DECISION MAKING & PROBLEM SOLVING – SOFT SKILLS CLUSTER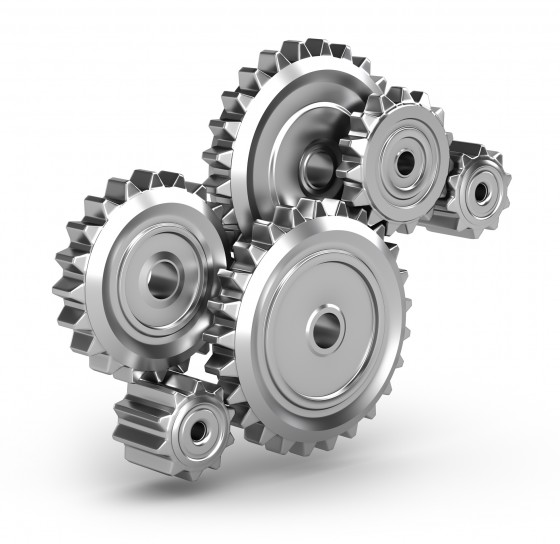 ---

List of Soft Skills Clusters (Beta – That means I'm still working on this. Thanks for you patience.)
Main Page of Soft Skills Clusters
(Sources listed at the bottom of main page.)
Decision Making & Problem Solving Skills
Teamwork & Collaboration Skills
Self-Management & Professionalism Skills
Leadership, Influence & Persuasion Skills
---

decision making & Problem Solving Skills
Creativity: To demonstrate originality and inventiveness.
Related terms: industrious, innovative.
Tip: In many industries, like gaming and computer programming, being creative and innovative are highly valued skills that can help you build a competitive advantage.
Sir Ken Robinson's classic TED talk, Do Schools Kill Creativity? not only fueled the international debate about modern education reforms, it also made the term "education revolution" a buzz word.
Critical Thinking: Critical thinking is the art of analyzing and evaluating your thinking with the intent of improving it. It is a process that leads to skills that can be learned, mastered and used.
Related term: problem solving
Tip: The above description of critical thinking indicates that it is a skill central to the development of most other soft skills. Here are of 3 examples soft skills in action where critical thinking skills can help to improve the other skills:
Deciding how you should respond to something that is said to you. (communication, Emotional Intelligence)
Evaluating the strengths and  weaknesses of team members. (Teamwork, Team Building)
Making better decisions and solving problems. (decision making, problem solving)
Decision Making: The process of making a choice.
Tip: Research shows that decision making is consistently in the top ten most indemand soft skills .The word decision originally comes the Latin decidere which literally means "to cut off." Making a decision doesn't necessarily mean that you have cut off all other options, but it does mean that you have chosen to pursue a specific path of action or inaction.
Considering that for most people, the only way that they improve their decision making is by making bad, and sometimes costly, decisions. It would be wise for you to decide to study decision making models and pick one that works well for you.
Innovation:  
Problem Solving:  
Resourcefulness:  
---

List of Soft Skills Clusters
Main Page of Soft Skills Clusters
(Sources listed at the bottom of main page.)
Decision Making & Problem Solving Skills
Teamwork & Collaboration Skills
Self-Management & Professionalism Skills
Leadership, Influence & Persuasion Skills
Hey! Remember to Sign Up.
A List Of Soft Skills
Click here for a list of soft skills definitions, and behavioral indicators.
Latest News
Speaker for Your Event?

Contact Us
Fill out the form here or feel free to contact us directly at:
Al Duncan Enterprises LLC
4920 Flat Shoals Pkwy
Suite 102-219
Decatur, GA 30034
1-888-810-4302