A judge, a criminologist, and a sociologist were on a parole board. In case you don't know, a parole board decides whether or not a prisoner gets parole—time off of a prison sentence for good behavior.
Researchers studied this parole board during its day-long sessions and found out that prisoners who were seen right after lunch or a snack break had a 60% chance of getting parole. Prisoners who were seen right before lunch or a break only had a 20% chance of getting parole.
Why?!
It's because willpower requires energy. The food you eat is turned into glucose-a pure, simple sugar that's energy for your body.
If you have to take an exam, work on a big project, or make a tough decision—like deciding whether or not to release a criminal—feed your willpower. It'll help you have more self-control and make better decisions.
Million-Dollar Question:
Have you been properly feeding your willpower?
Hey! Remember to sign up.
An exciting new program fromAl Duncan Enterprises LLC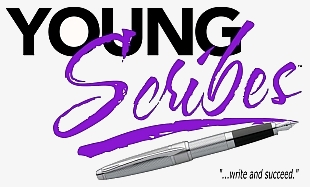 Latest News
Speaker for Your Event?
Contact
Fill out the form here or feel free to contact us directly at:
Al Duncan Enterprises LLC
4920 Flat Shoals Pkwy
Suite 102-219
Decatur, GA 30034
1-888-810-4302