DO NOT use this form to inquire about speaking services, fees, or any related issues. Please use the speaking requests form located here.
For anything other than questions about Al Duncan's speaking services, fill out the form below. Thank you.
Al Duncan Enterprises LLC
4920 Flat Shoals Pkwy
STE 102-219
Decatur, GA 30034
1-888-810-4302
Hey! Remember to sign up.
An exciting new program fromAl Duncan Enterprises LLC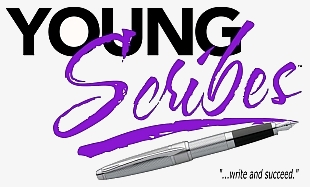 Latest News
Speaker for Your Event?
Contact
Fill out the form here or feel free to contact us directly at:
Al Duncan Enterprises LLC
4920 Flat Shoals Pkwy
Suite 102-219
Decatur, GA 30034
1-888-810-4302