One of the things that drives me bonkers is when young people say that they are headed off to college, but they haven't really given much thought to the most cost effective way to get an education. This video and infographic outlines the perils that could await you unless the proper planning is done.

(EducationNews.org) An infographic series on the current crisis facing higher education.
Great news…student loan rate stays at 3.4 percent. (It was supposed to go up to 6.8 percent.)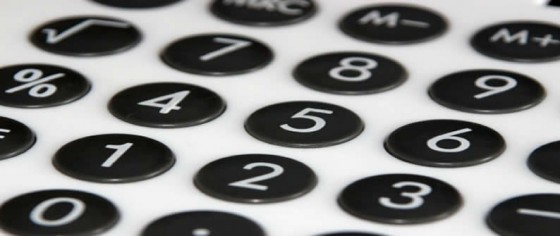 It's April. Students heading to college in the fall will begin receiving their financial aid offers this month. For most students, loans will be a part of their financial aid packages.
Do you want to know how much it will cost you per month to pay off your student loan? Here's a cool calculator I found that will help you out.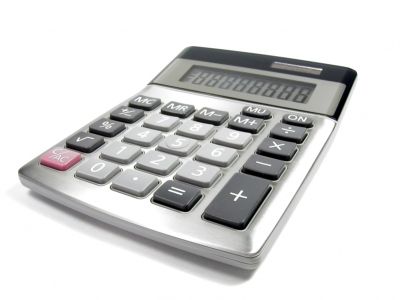 Do you want to know how much college cost? Here's a cool calculator I found that will tell you the cost of any college in the U.S.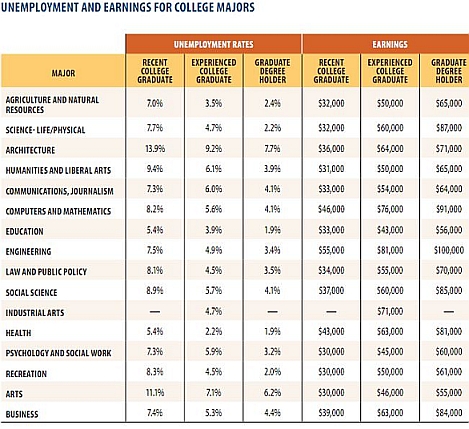 In case you didn't know…I am BIG on entrepreneurship for young people. The skills they develop are invaluable and the impact on their communities is immeasurable. Here are some pretty cool events listed on one of my favorite blogs by young people for young entrepreneurs. Top 50 Events for Young Entrepreneurs | Under30CEO
Hey! Remember to sign up.
An exciting new program fromAl Duncan Enterprises LLC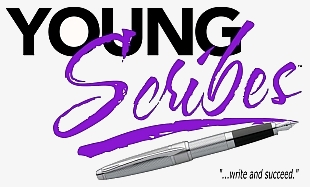 Latest News
Speaker for Your Event?
Contact
Fill out the form here or feel free to contact us directly at:
Al Duncan Enterprises LLC
4920 Flat Shoals Pkwy
Suite 102-219
Decatur, GA 30034
1-888-810-4302