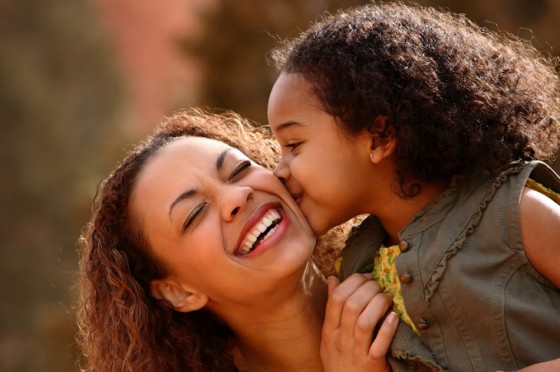 Q: Hi Al, I have a 20 y/o daughter who has gone through  two semesters at school. Two different schools. She doesn't believe school is for her so she wanted to join the marines but her test score wasn't high enough. We live in [a very small town] and jobs are hard to come by here. I realize she's not alone in her quest for employment but I don't know how to help her. I am worried and scared for her. Anything you can suggest will be greatly appreciated. —Phyllis F.
A: Hi Phyllis, thank you for contacting me. My heart goes out to you and daughter. I'm glad to hear that neither one of you has given up. Too often, when I hear a story like yours people have given up hope. The two of you are an inspiration. Please tell your daughter I said that.
Here are some organizations that will provide her with training and maybe even a chance to get out of town for awhile, expand her network, and be able to explore other options.
Look for a nearby Goodwill or workforce development program.
Depending on how old your daughter is, Goodwill and workforce development programs have free job training programs for young people. They may even be able to help her find employment. 
Also, have her take a look at AmeriCorps and Peace Corps. 
Some the programs require a degree, but there are also a number of them that do not. This is direct quote from the AmeriCorps website: "Your education level doesn't matter—just your commitment, energy and flexibility."
Have you considered Job Corps? 
I'm not sure if she meets all of the qualifications, but it's worth looking into because in addition to training, they will also provide living arrangements.
Finally, if you haven't thought of this already, she should definitely try a different branch of the armed services.
Check out all of them, including the Army and the National Guard.  The physical and academic requirements of the different branches are slightly different so, she might be able to get into a different one.

Phyllis, if none of this works out let me know and I'll recommend a different course of action.
______________________
Got a question? Use this form to ask Al.
---
Hey! Remember to Sign Up.
A List Of Soft Skills
Click here for a list of soft skills definitions, and behavioral indicators.
Latest News
Speaker for Your Event?

Contact Us
Fill out the form here or feel free to contact us directly at:
Al Duncan Enterprises LLC
4920 Flat Shoals Pkwy
Suite 102-219
Decatur, GA 30034
1-888-810-4302