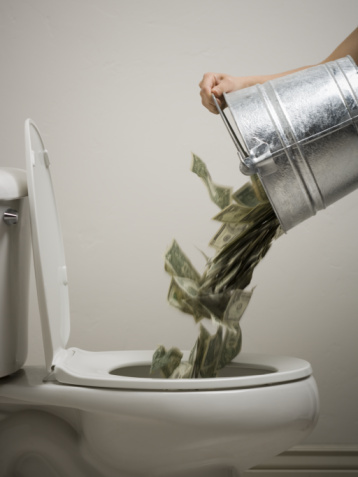 If your mental game isn't right, your money game will never be right.

Think about that.

Money tends to help you become more of what you are and do more of what you are already doing.

The idiot becomes an idiot with money. Partying becomes more partying. Greedy becomes greedier.

The giver gives more. The smart investor invests more. The helpful person becomes more helpful.  Even when it seems like money has changed a person, most of the time it hasn't. It has simply revealed who he or she really is.

So, while you're working on improving your bank account, be sure to keep working on YOURSELF.
Million-Dollar Question: 
Are you working on your mental game 
as much as your money game?
---
Hey! Remember to Sign Up.
A List Of Soft Skills
Click here for a list of soft skills definitions, and behavioral indicators.
Latest News
Speaker for Your Event?

Contact Us
Fill out the form here or feel free to contact us directly at:
Al Duncan Enterprises LLC
4920 Flat Shoals Pkwy
Suite 102-219
Decatur, GA 30034
1-888-810-4302