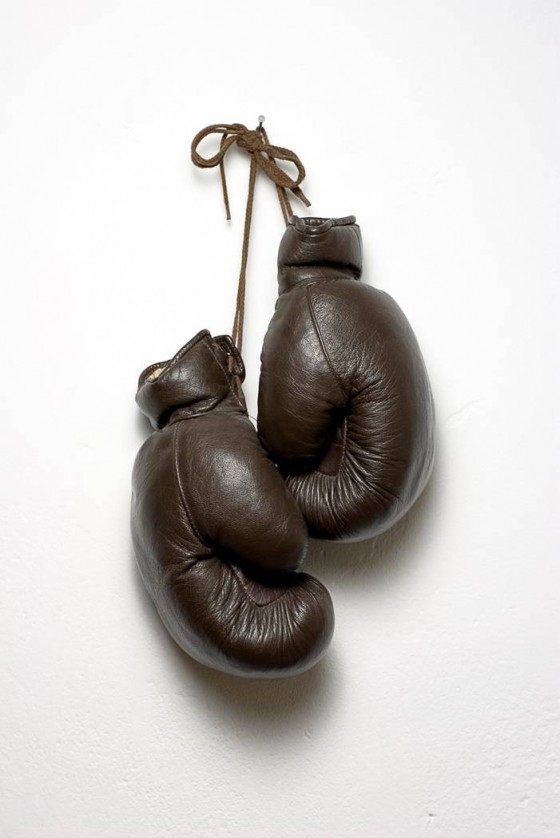 Whether it's the parents fussing at the kids, students snapping on professors (not smart at all), or couples fussing at each other, conflict and arguments often end with a stack of hurt feelings and enraged people. 

It's okay to say things like: "I don't like what you did (or said). To me, it was a stupid thing to do."

It's not cool to say things like: "How stupid can you be?! You're a real idiot!" (Well…I guess it's cool if he or she really is an idiot.)

When resolving conflicts, be sure to focus on the issue, not the individual; the problem, not the person.

A person is not his or her behavior. THINK about that.

It'll be easier to resolve the issue or the problem, if you avoid making value judgments about the person. This is especially true when dealing with at-risk youth, defiant teens, and people with big egos.
---
Hey! Remember to Sign Up.
A List Of Soft Skills
Click here for a list of soft skills definitions, and behavioral indicators.
Latest News
Speaker for Your Event?

Contact Us
Fill out the form here or feel free to contact us directly at:
Al Duncan Enterprises LLC
4920 Flat Shoals Pkwy
Suite 102-219
Decatur, GA 30034
1-888-810-4302