"…what you said this morning at my school was amazing
and changed my life. You saved me." 
—Shyla, student, Milton Hershey School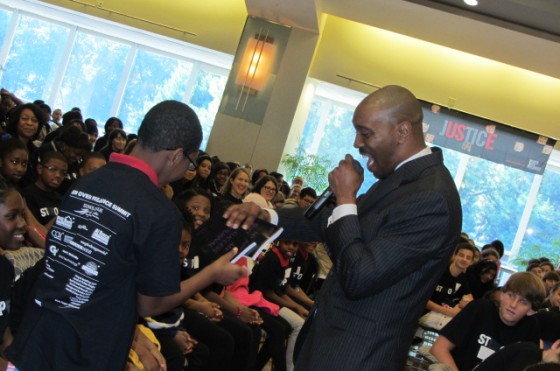 "Al was the keynote speaker at our annual Principals' Convocation which was attended by 230 principals and school administrators. His content was outstanding! He offered sound advice in a no nonsense manner and our attendees loved his enthusiastic and energetic delivery. Highly recommended."
—Lisa Ruffo
Professional Learning Coach
Savannah-Chatham County School System
"The students respond with excitement and true understanding, so much so that
it is difficult to get them to leave…"
—J. Harry Shannon, Administrator
Power Over Prejudice Summit 
"…simply amazing to watch! Our teens left with life changing thoughts and skills."
—Cira E. Burke, Director of Interventions, 
St. Thomas/St. John School District, U.S. Virgin Islands 
Click here to hire Al Duncan for your event.
__________________
BREAKING NEWS: A refreshing… exciting… engaging speaker with awesome content, a humorous, conversational delivery,  inspiring stories, and a powerful call to action would love to speak at your event.
As an award-winning youth advocate, character education and soft skills trainer, I've had over 1500 paid speaking engagements and spoken to over 1.5 million people. If you haven't done so already, you can read my "official" bio here. There is also a partial client list at the very bottom of this page.
I guess this is the part where I'm supposed to start ranting and raving about how great I am at delivering awesome content, inspiring stories and engaging my audience, but I won't. Why? Because there are plenty of testimonials on the pages below from people who've hired me and seen me live. Feel free to read them.
What I will do is guarantee you 3 things:
1. I and my team will always respond in a prompt and courteous manner.
2. We will be easy to work with.
3. I will deliver an exceptional performance and make YOU look awesome in the process. After all, you are the person who found me.
Please fill out the form to hire me for your event or click on the appropriate link for videos, testimonials and more info on what I deliver.
Youth Speaker
College Speaker 
Speaker for administrators, educators, and professionals
Hey! Remember to sign up.
An exciting new program fromAl Duncan Enterprises LLC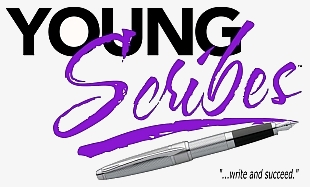 Latest News
Speaker for Your Event?
Contact
Fill out the form here or feel free to contact us directly at:
Al Duncan Enterprises LLC
4920 Flat Shoals Pkwy
Suite 102-219
Decatur, GA 30034
1-888-810-4302