Adora Lily Svitak is an American child prodigy and internationally published author, known for her essays, stories, poems, blogs, and full-length books. In 2010 Adora spoke at the prestigious TED Conference and she is one of the organizers of TEDx Redmond.
Recently, I interviewed Adora and her answers (below) were insightful. And some were funny too!
1. Kohl's Cares® Scholarship Program for Young Volunteers Accepts Nominations Until March 15, 2012. The Kohl's Cares® Scholarship Program recognizes and rewards young volunteers (ages 6-18) who help make their communities a better place to live. This year, more than 2,200 kids will be recognized with over $440,000 in scholarships and prizes. To be eligible, the student must meet the following criteria as of March 15, 2012:
- Must be between the ages of 6 and 18 and not yet a high school graduate.
- Actions must be described in detail and should document efforts above and beyond what is expected of a child his or her age.
- Volunteer efforts must have occurred in the last year. Winners are chosen based on the project, benefits and outcome.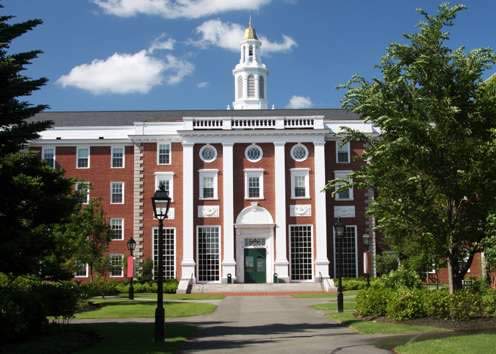 1. Harvard University is offering free tuition to families of HONOR STUDENTS and their income is less than $125,000 per year. Visit www.fao.fas.harvard.edc or call 617.495.1581.
2. Wake Forest University has an opportunity for minority students to attend its MBA program for FREE, and so far, the response has been very poor. Please pass along this opportunity to your friends, families. This is a great school and a tremendous opportunity to attend a top graduate school. See the details below, the contact person is: Derrick S. Boone, Ph.D., Associate Professor of Marketing, Rm. 3139 Worrell Professional Center, Babcock Graduate School of Management – Wake Forest University_ WINSTON_SALEM N.C 27109-8738 email: derrick.boone@mba.wfu.edu or visit www.wfu.edu phone# toll free (866) 925-3622
Wow… how cool is this?! Touchdown. In a wheelchair. Awesome.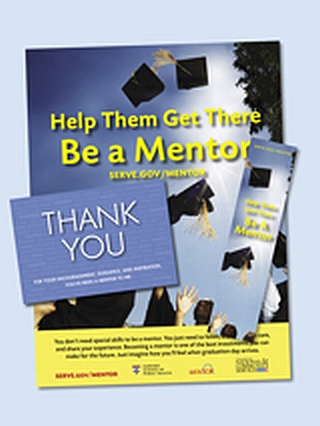 It's not too late to do some more good during
National Mentoring Month.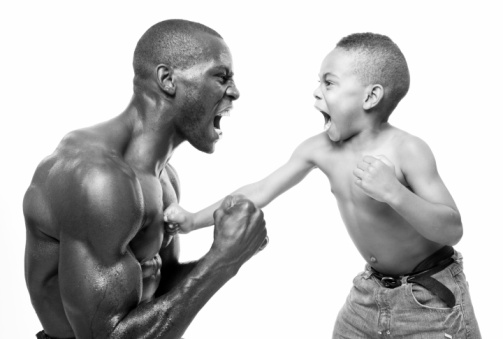 (revised from the Al Duncan Archives 2006)

As I travel around the country speaking and mentoring there is a question that continuously comes up.

"What's wrong with these young people today?"

Grrr… That question drives me bonkers!

The same thing that's wrong with the adults is the same thing that's wrong with young people: detrimental values. Think about it.


Duncan Nugget #189
Young people are a reflection of adult values.

You might be thinking:

"But what about their peers?"

"Hey, I don't wear my pants hanging off of my butt."

"My hair isn't pink and green."

"My clothes aren't so tight that it looks like I painted them on me."

True, but…

This is an awesome program:

At 33 locations across the nation and abroad, Breakthrough Collaborative launches motivated middle-school students on the path to college and prepares older students for careers in education. The core of all Breakthrough programs is a proven students teaching students model.
1. Helps middle school students thrive in the top college preparatory high schools in their communities.
2. Creates teaching opportunities for outstanding high school and college students.
3. Prepares over 700 student teachers and 5,400 college-bound students annually.
4. Ranked as a Princeton Review Top 10 Internship.
5. In its 32-year history, Breakthrough has helped more than 20,000 students prepare for college.
Hey! Remember to sign up.
An exciting new program fromAl Duncan Enterprises LLC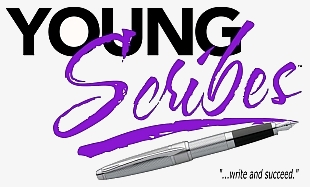 Latest News
Speaker for Your Event?
Contact
Fill out the form here or feel free to contact us directly at:
Al Duncan Enterprises LLC
4920 Flat Shoals Pkwy
Suite 102-219
Decatur, GA 30034
1-888-810-4302