You don't need me to tell you that with all of the incredible benefits of new technology comes a whole new array of problems. A huge one is cyberbullying. The statistics are staggering:
An "LOL" or "OMG" while driving can get you killed. Not worth it.  At all.
1. Kohl's Cares® Scholarship Program for Young Volunteers Accepts Nominations Until March 15, 2012. The Kohl's Cares® Scholarship Program recognizes and rewards young volunteers (ages 6-18) who help make their communities a better place to live. This year, more than 2,200 kids will be recognized with over $440,000 in scholarships and prizes. To be eligible, the student must meet the following criteria as of March 15, 2012:
- Must be between the ages of 6 and 18 and not yet a high school graduate.
- Actions must be described in detail and should document efforts above and beyond what is expected of a child his or her age.
- Volunteer efforts must have occurred in the last year. Winners are chosen based on the project, benefits and outcome.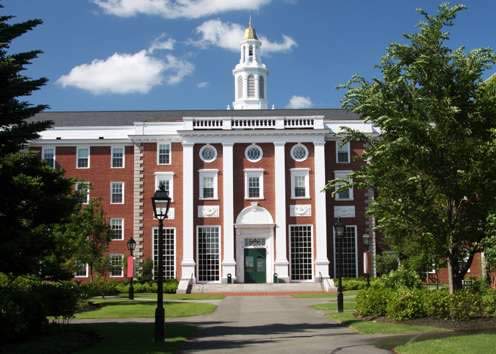 1. Harvard University is offering free tuition to families of HONOR STUDENTS and their income is less than $125,000 per year. Visit www.fao.fas.harvard.edc or call 617.495.1581.
2. Wake Forest University has an opportunity for minority students to attend its MBA program for FREE, and so far, the response has been very poor. Please pass along this opportunity to your friends, families. This is a great school and a tremendous opportunity to attend a top graduate school. See the details below, the contact person is: Derrick S. Boone, Ph.D., Associate Professor of Marketing, Rm. 3139 Worrell Professional Center, Babcock Graduate School of Management – Wake Forest University_ WINSTON_SALEM N.C 27109-8738 email: derrick.boone@mba.wfu.edu or visit www.wfu.edu phone# toll free (866) 925-3622
Teaching and inspiring opportunity youth to improve their socioeconomic and educational outcomes is a noble cause as well as an investment in the economic well-being of our country.
According to Henry M. Levin (William Heard Kilpatrick Professor of Economics and Education, Teachers College, Columbia University) opportunity youth are young people that are not accumulating human capital in school or college nor accumulating labor market skills by working.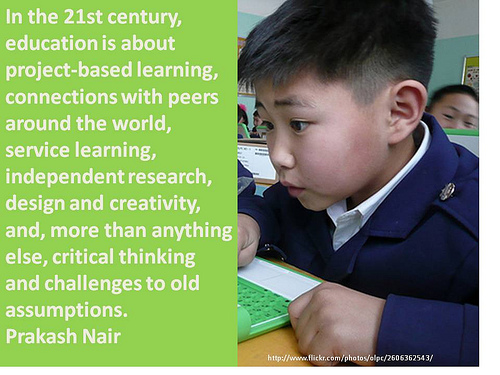 There is some great info in this article: 8 Important Education Trends in Generation Z
But… I really wish some demographer or guru would come up with a better name than Generation Z. "Digital Natives" works, but it overlaps part of the Millennial Generation (Gen Y).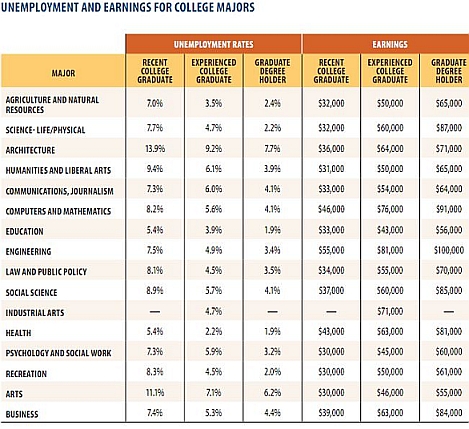 Hey! Remember to sign up.
An exciting new program fromAl Duncan Enterprises LLC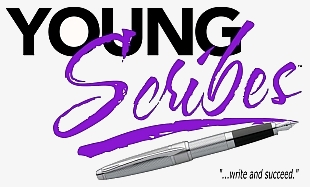 Latest News
Speaker for Your Event?
Contact
Fill out the form here or feel free to contact us directly at:
Al Duncan Enterprises LLC
4920 Flat Shoals Pkwy
Suite 102-219
Decatur, GA 30034
1-888-810-4302