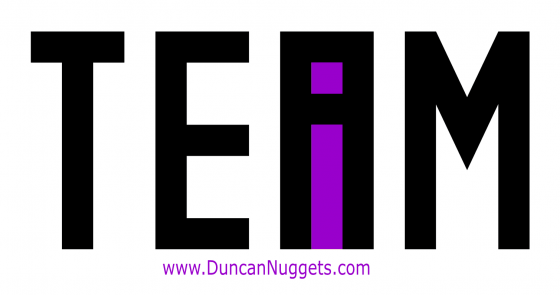 "Just win the game!!!"
Although he was in extraordinary pain, that was Kevin Ware's message to his teammates. There was 6:33 left in the first half of a 2013 NCAA Men's Basketball Tournament Elite Eight game. Kevin and his fellow Louisville Cardinals were up against the Duke Blue Devils. A coveted spot in the Final Four was on the line.
Is it just me or have you ever noticed that once somebody thinks something negative about a person or a group of people s/he can find all the evidence in the world to prove it, but none to refute it?
And once somebody thinks you can't do or be something, s/he can find all the evidence in the world to prove that it's impossible, but none to prove that it is possible.
Why?
Because genuine open-mindedness is a rare thing.
It's common, however, for people to completely ignore (sometimes unintentionally) anything that challenges their beliefs. Even if it's factual, people have a hard time dealing with information that contradicts what they think. Most people only seek information that validates what they want to think and believe.
Genuine open-mindedness is a master ability. It's one of the keys to collaboration and teamwork.
Million-Dollar Question:
How open-minded are you?
Hey! Remember to Sign Up.
A List Of Soft Skills
Click here for a list of soft skills definitions, and behavioral indicators.
Latest News
Speaker for Your Event?

Contact Us
Fill out the form here or feel free to contact us directly at:
Al Duncan Enterprises LLC
4920 Flat Shoals Pkwy
Suite 102-219
Decatur, GA 30034
1-888-810-4302