You don't need me to tell you that with all of the incredible benefits of new technology comes a whole new array of problems. A huge one is cyberbullying. The statistics are staggering:
Youth Service America has created a list of 25 young people (ages 5 – 25) around the world who have made significant, large-scale change in five categories – Health, Education, Human Service, Human Rights, and the Environment.
Teaching and inspiring opportunity youth to improve their socioeconomic and educational outcomes is a noble cause as well as an investment in the economic well-being of our country.
According to Henry M. Levin (William Heard Kilpatrick Professor of Economics and Education, Teachers College, Columbia University) opportunity youth are young people that are not accumulating human capital in school or college nor accumulating labor market skills by working.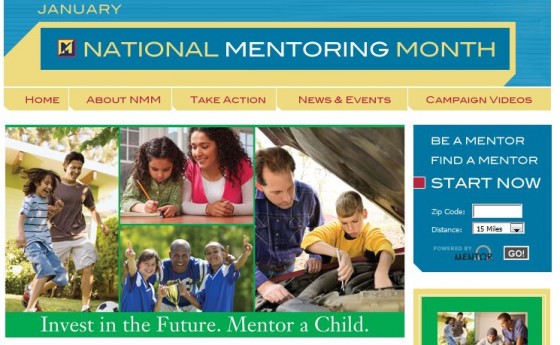 Remember…January is National Mentoring Month so, step up and deliver exceptional service by being a mentor. This year's national theme is "Invest in the future. Mentor a child."
And…
Be sure to sure to say "thank you" to your mentor.
_________________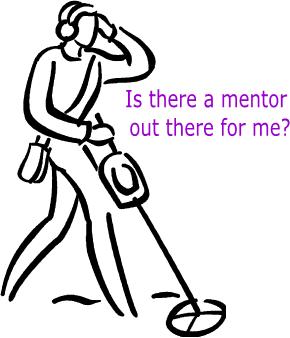 One of the most talked about components of success is: finding a great mentor. Well…while you're looking for one be careful because all mentors are not created equal. Some are garbage. Believe me. I've had a few who were absolutely clueless. Thankfully, I realized that early, before any catastrophes occurred.
Million-Dollar Question:
Is having a mentor a necessity?
Yes, IF you can find a great one. Gaining the experience, wisdom, and expertise of other successful people is a must and having a credible, knowledgeable mentor is one of the best ways to do that.
If you don't have one and if you don't know anyone personally who would be a great mentor for you, you are about to learn a 5 step process that will help you out. Before we get into the five steps, know this:
My son, Mekhi, is fascinated with dinosaurs. Recently, he and I were watching a documentary on the possible causes for the extinction of the dinosaurs. The show talked the devastating impact of the meteor that created the Chicxulub (CHEEK-sha-loob) crater. Which is 110mi. (180ki.) in diameter. The impact was 2 million times greater than the most explosive man made device. That's mind boggling.

This made me wonder: Can a human generate that type of impact? Of course not. Nevertheless, your ideas and actions can still have a timeless impact on the world.

The impact you have on the lives of others is the true measuring stick for what you do with your life. It could be positive impact, a negative impact, or no impact.
Million-Dollar Question:
What are you doing to make sure you have a lasting
positive impact on the lives of other people?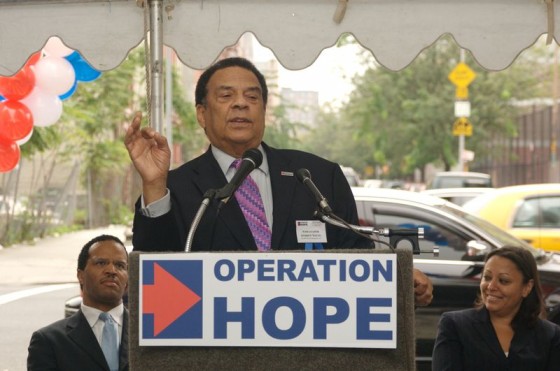 Here's an excerpt from a news release I just read on Operation HOPE. This is a staggering accomplishment.
LOS ANGELES–(BUSINESS WIRE)–In continuing its mission to help under-resourced individuals build wealth globally, financial literacy and economic empowerment, nonprofit Operation HOPE, Inc. (HOPE) celebrated its 19th anniversary, announcing that it has cumulatively raised and directed nearly $1 billion in support of low-income communities in the U.S. and worldwide…

You can read the entire news release here.
Hey! Remember to sign up.
An exciting new program fromAl Duncan Enterprises LLC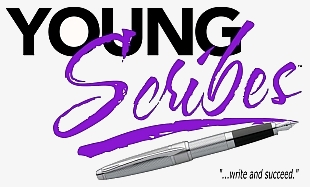 Latest News
Speaker for Your Event?
Contact
Fill out the form here or feel free to contact us directly at:
Al Duncan Enterprises LLC
4920 Flat Shoals Pkwy
Suite 102-219
Decatur, GA 30034
1-888-810-4302