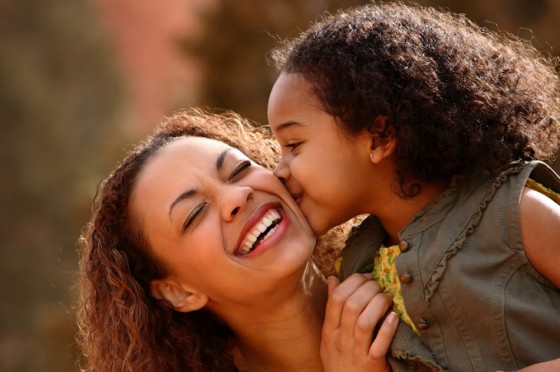 Q: Hi Al, I have a 20 y/o daughter who has gone through  two semesters at school. Two different schools. She doesn't believe school is for her so she wanted to join the marines but her test score wasn't high enough. We live in [a very small town] and jobs are hard to come by here. I realize she's not alone in her quest for employment but I don't know how to help her. I am worried and scared for her. Anything you can suggest will be greatly appreciated. —Phyllis F.
This is an article I wrote eight years ago. Someone mentioned it on Twitter recently and since it can still be helpful today, I'm re-posting the link to it:
Q: What are the benefits of being an individual, as opposed to someone who just wants to be like everyone else?
A: Asserting your individuality will increase your sense of significance, as well as your perceived value. There's your answer in one neat little sentence. I could leave it at that but…that wouldn't be much fun, would it?
Read the rest here: The Benefits Of Individuality
Q: Al, I really enjoyed ur speech at the 4-H conference. u are funny! How do u answer the question "what are ur weaknesses?" when u r in an interview?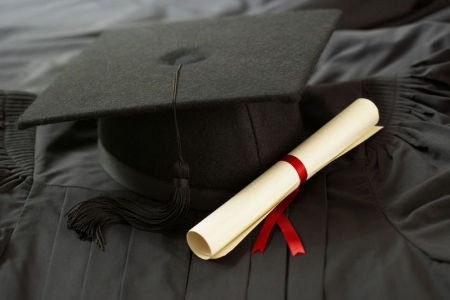 Q: I truly appreciate having the opportunity to listen to you speak. Next fall I will be attending the University of South Carolina and will be double majoring in International Business and Finance. I was wondering if you have any tips for what to expect in the college world, and how to continue striving for success in my college career. —Nicholas C., Colorado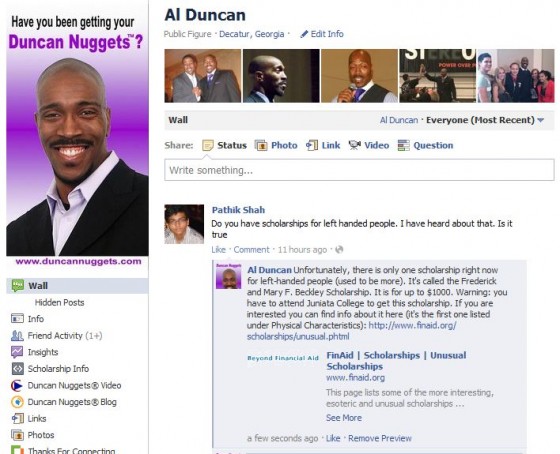 Q: Do you have scholarships for left handed people. I have heard about that. Is it true?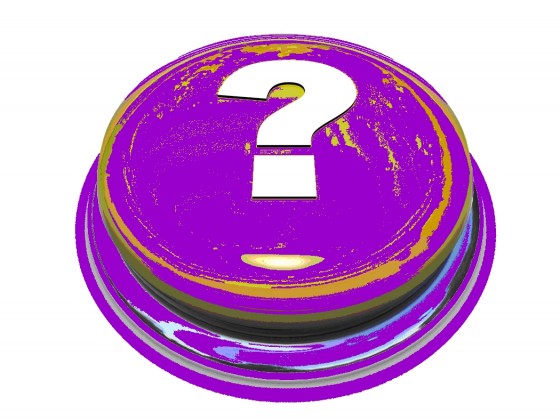 Q: I have a personal question to ask about my brother. Your story of your brother kind of taught me, because I am sort of in the same situation. My younger brother is acting up. He used to be this passionate kid. He worked harder than hard working. He would always be in competition with me. If I got an B in a class he had to get an A. He used to cry at the sight of even having less than an A-. Know-a-days as he is in high school I have no idea where his motivation went. He is doing horrible in school. He is basically failing every class and does not care. He is also behaving bad too, from talking back to my mother to stealing the cars at my house for a joy ride. He is only 16 years old. I tried talking to him, but all he does is shake me off. I do not know what to do. Do you have any input?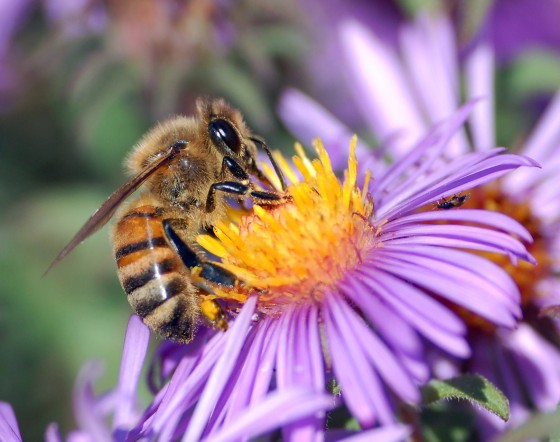 Q: hi! Mr. Duncan, I think I'm at the right place at the right time. I told myself that I will learn how to forgive myself and other people and live in peace with them. But it is so hard and I don't know what to do anymore. —Doreen South Africa
Hey! Remember to sign up.
An exciting new program fromAl Duncan Enterprises LLC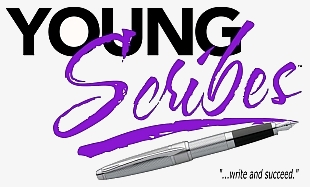 Latest News
Speaker for Your Event?
Contact
Fill out the form here or feel free to contact us directly at:
Al Duncan Enterprises LLC
4920 Flat Shoals Pkwy
Suite 102-219
Decatur, GA 30034
1-888-810-4302