Eating healthy and thinking healthy go hand because your mind and body have an inescapable effect on each other. Substances introduced to the body affect the mind; processes introduced to the mind affect the body. Think about that.
Think right. Eat right. Live right.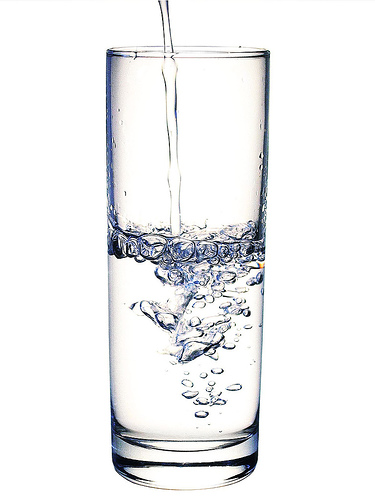 Have you been feeling tired recently? Well, it might not be because of all of the work you have to do. Did you know that lack of water — which causes your brain to become dehydrated — is the number one cause of daytime fatigue? Drink more water. Seriously.
Hey! Remember to sign up.
An exciting new program fromAl Duncan Enterprises LLC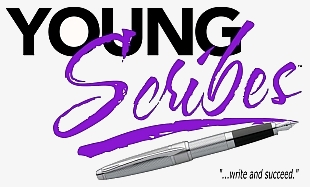 Latest News
Speaker for Your Event?
Contact
Fill out the form here or feel free to contact us directly at:
Al Duncan Enterprises LLC
4920 Flat Shoals Pkwy
Suite 102-219
Decatur, GA 30034
1-888-810-4302