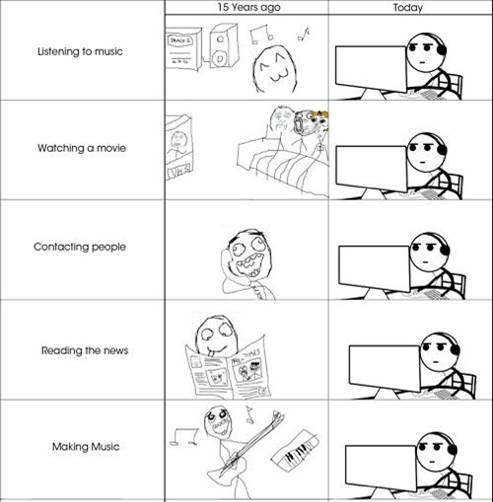 Wow. Funny. TRUE.
Source: Someone emailed me this. Original source is unknown.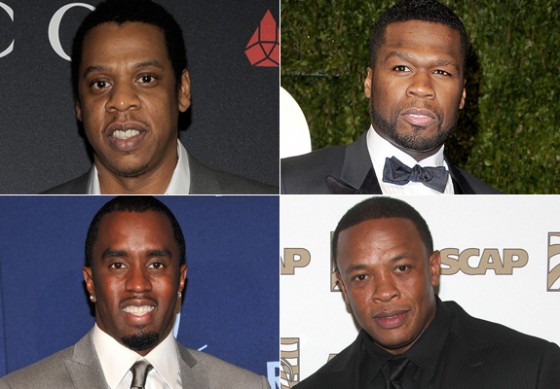 Would your mom or dad buy you a $360,000 car? Diddy did for his son, Justin. How do you say thanks for that?!

The Craziest Purchases By The World's Five Richest Rappers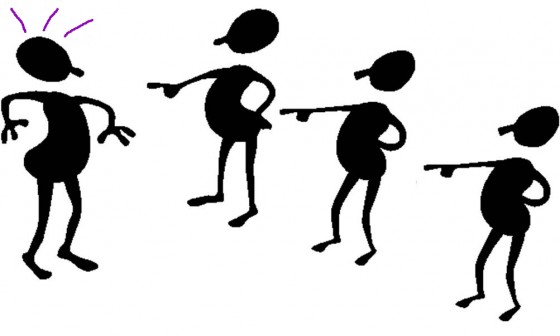 Someone recently reminded me about this story. You've probably read it before because it's easy to find. Nevertheless, it's a cool little story about blame.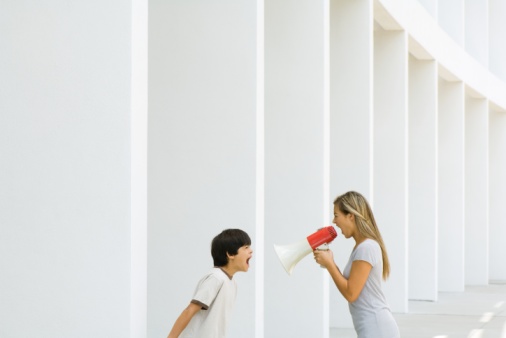 I know quite a few parents who would laugh uncontrollably—while taking a blood pressure pill or having a drink—if someone told them that their kids are lowering their blood pressure. But according to this article it might be true. LOL
"75 million children worldwide do not attend school or have access to a teacher — and most of them are girls."

Man…we have a lot of work to do. Check out this article from @edutopia

A World Summit on Education Innovation

Would you really turn down a job that has "No Facebook" policy?! Check out this article from EdWeek.

OMG, You Mean I Can't Facebook at Work? – High School Connections – Education Week
Hey! Remember to sign up.
An exciting new program fromAl Duncan Enterprises LLC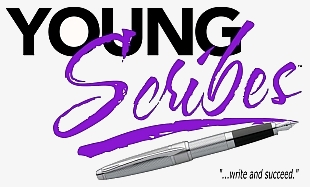 Latest News
Speaker for Your Event?
Contact
Fill out the form here or feel free to contact us directly at:
Al Duncan Enterprises LLC
4920 Flat Shoals Pkwy
Suite 102-219
Decatur, GA 30034
1-888-810-4302