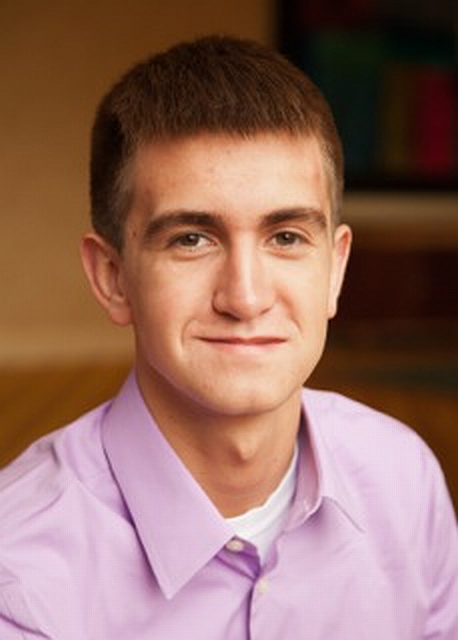 Taylor Sarman, a freshman at Oregon State University in Corvallis, Oregon, has had a passion for serving others since an early age. This passion has led him to pursue a degree in Political Science, which he hopes to use to improve the lives of those around him.
Taylor was extensively involved in Future Business Leaders of America (FBLA) in high school, where he served the association as National President. Since graduating high school, Taylor has been an active member of the Oregon FBLA Board of Trustees, and he continues to fulfill his passion of serving others with the March of Dimes as a member of the National Youth Council.
Recently, I met Taylor when I was the keynote speaker at the FBLA-PBL National Fall Leadership Conference. Awesome guy.
_________________
Here are 29 sample behavioral-based interviewing questions that companies and organizations use to help assess a person's leadership ability, teamwork and other soft skills.
Below the questions are two activities you can do with a group.
What are you thoughts about these questions?
Some of the questions can be tough to answer if you haven't properly prepared for your interview and obviously, a few of these questions are only for people interviewing for  leadership or management positions. If you have any others to add, please let me know.
Picture this:
I'm standing 3 feet away from my 5-yr old son, Mekhi. I call him. He doesn't answer. Hmm…
I say his name a little louder, "Mekhi!"
Still no response. Grrr…
"MEKHIIII!!!"
Believe it or not, he still doesn't respond. I'm thinking, "Oh lord! My child is deaf." But that's not it. He can't hear me because he's watching his show. He's focused.
If you're a parent, you've experienced this. If you have parents, you've done this!
You're probably thinking, "That is not focus. He was ignoring you." Ha! I can see where you're coming from, but wait. Isn't that what focus is?
The ability to ignore anything that has nothing to do with the task at hand. 
HINT: When engrossed in something you are passionate about, you have that ability.
Million-Dollar Question:
What are you so passionate about
that you ignore all distractions and
focus on the task at hand?
Is it just me or have you ever noticed that once somebody thinks something negative about a person or a group of people s/he can find all the evidence in the world to prove it, but none to refute it?
And once somebody thinks you can't do or be something, s/he can find all the evidence in the world to prove that it's impossible, but none to prove that it is possible.
Why?
Because genuine open-mindedness is a rare thing.
It's common, however, for people to completely ignore (sometimes unintentionally) anything that challenges their beliefs. Even if it's factual, people have a hard time dealing with information that contradicts what they think. Most people only seek information that validates what they want to think and believe.
Genuine open-mindedness is a master ability. It's one of the keys to self-development and embracing diversity.
Million-Dollar Question:
How open-minded are you?
In the world of exceptional leaders it's been a week of sorrow and joy.
On the sad side of things, Dr. Stephen Covey passed away on Monday, July 16, 2012. Covey was an educator, best-selling author, motivational speaker, and businessman. His book, The 7 Habits of Highly Effective People, is one of the most influential personal development and business books of all-time. Twenty-five million copies have been sold in 38 different languages!
Since I first read it, Habit 5 is one of the fundamental principles of my communication style: "Seek first to understand, then to be understood."
On the happier side of things, Nelson Mandela, anti-apartheid activist, Nobel Peace Prize winner, and former President of South Africa, is celebrating his 94th birthday today (7/18/12). I always thought I had a lot of determination and grit until I read Mandela's autobiography, Long Walk To Freedom. I remember thinking to myself, "Al Duncan, you need to step up your game."
Of course, neither Mandela nor Covey are without flaws and that's what makes them great. Both epitomize many of the characteristics of exceptional leaders. Here are two of the numerous leadership lessons that can be learned from studying their works.
Duncan Nugget® #312:
Accurate self-assessment is
crucial to exceptional performance. 
Where do you stand on your soft skills? If you are not sure, here are 7 quick and easy quizzes about a few of your soft skills.
Million-Dollar Question:
If your life was
remembered based on
how well you performed today,
would that be okay with you?
LEARN. DO. IMPROVE.
TODAY
Hey! Remember to sign up.
An exciting new program fromAl Duncan Enterprises LLC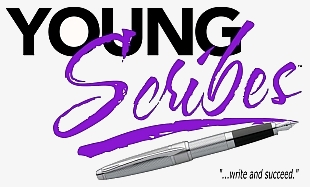 Latest News
Speaker for Your Event?
Contact
Fill out the form here or feel free to contact us directly at:
Al Duncan Enterprises LLC
4920 Flat Shoals Pkwy
Suite 102-219
Decatur, GA 30034
1-888-810-4302