A professor once asked me, "Al, in your opinion, why do students cheat?"
"Because they have an ineffective strategy for dealing with failure."

Think about that. When people don't know how to deal with failure they'll do anything to avoid it.
Nobody wants to fail, but exceptional people aren't afraid to fail. They develop a strategy.
Here's mine:
1. Forgive yourself. The Duncan Nugget® that I probably quote the most is #21: Failure is only permanent if you quit. I might get sad. I might get mad. But I refuse to beat myself up about it.
2. Master the lesson. Analyze what went wrong and don't do it again. Duh!
3. Work hard to get better. Learn and practice what you learned. If you don't know how to improve then ask someone who knows what s/he is talking about.
That's my strategy.
Million Dollar Question: 
What is your strategy for dealing with failure?
_______________________
ACTION STEPS AND DISCUSSION QUESTIONS
One of the things that drives me bonkers is when young people say that they are headed off to college, but they haven't really given much thought to the most cost effective way to get an education. This video and infographic outlines the perils that could await you unless the proper planning is done.

(EducationNews.org) An infographic series on the current crisis facing higher education.
Great news…student loan rate stays at 3.4 percent. (It was supposed to go up to 6.8 percent.)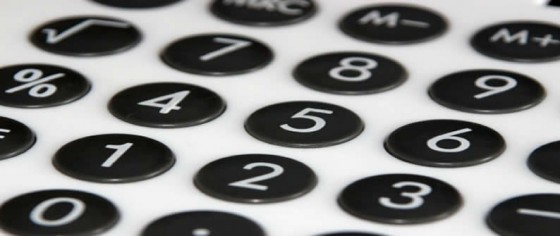 It's April. Students heading to college in the fall will begin receiving their financial aid offers this month. For most students, loans will be a part of their financial aid packages.
Do you want to know how much it will cost you per month to pay off your student loan? Here's a cool calculator I found that will help you out.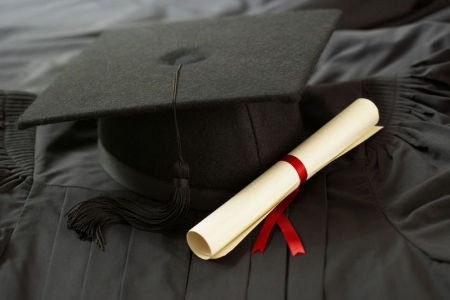 Q: I truly appreciate having the opportunity to listen to you speak. Next fall I will be attending the University of South Carolina and will be double majoring in International Business and Finance. I was wondering if you have any tips for what to expect in the college world, and how to continue striving for success in my college career. —Nicholas C., Colorado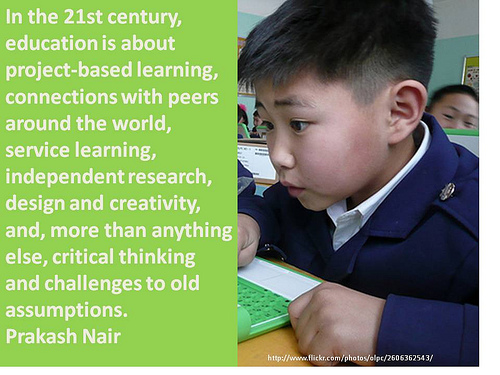 There is some great info in this article: 8 Important Education Trends in Generation Z
But… I really wish some demographer or guru would come up with a better name than Generation Z. "Digital Natives" works, but it overlaps part of the Millennial Generation (Gen Y).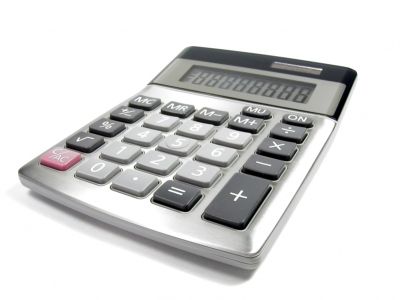 Do you want to know how much college cost? Here's a cool calculator I found that will tell you the cost of any college in the U.S.
Hey! Remember to sign up.
An exciting new program fromAl Duncan Enterprises LLC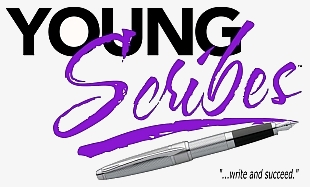 Latest News
Speaker for Your Event?
Contact
Fill out the form here or feel free to contact us directly at:
Al Duncan Enterprises LLC
4920 Flat Shoals Pkwy
Suite 102-219
Decatur, GA 30034
1-888-810-4302