Iman Victoria Wilson is the 2012 national winner of the Blacks In Government Information Superhighway Student Competition. An honors student in the 11th grade at Monroe Comprehensive High School, Iman has received the Girl of the Year Award from Girl's Inc. She epitomizes the organization's mantra: "Strong, Smart and Bold." Iman is also the Sunday School secretary for Institutional First Baptist Church in Albany, GA.
Iman enjoys reading, meeting new people, listening to music, and spending time with her family. Her positive and polite attitude is magnetic. She aspires to attend Spelman College. Her post graduate plans include attending Harvard School of Law and eventually becoming a successful criminal defense attorney. Let's take a quick peek inside the mind of this young leader on the rise.
You don't need me to tell you that with all of the incredible benefits of new technology comes a whole new array of problems. A huge one is cyberbullying. The statistics are staggering: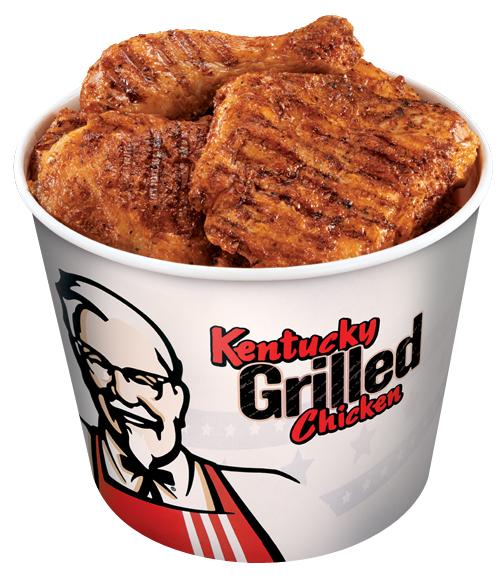 KFC has brought back its $20,000 Twitter scholarship promotion for the second year, awarding $20,000 to the high school senior who sends the winning message via the popular social media site. This year's KFC Colonel's Scholars program application process requires a photo entry. The deadline is December 8, 2011.
Thanks @MTV. I have personally heard from dozens of young people who have been digitally abused. It sucks. Seriously.

In order to help deal with the problem MTV has a new multi-year initiative called A Thin Line to empower America's youth to identify, respond to and stop the spread of digital abuse. Digital abuse is an emerging issue that includes behaviors like sexting, cyberbullying, and digital dating abuse.

A Thin Line
Would you really turn down a job that has "No Facebook" policy?! Check out this article from EdWeek.

OMG, You Mean I Can't Facebook at Work? – High School Connections – Education Week
Grrr…This sexting thing is way out of hand. It's a personal brand destroyer. It's really screwing up the reputations of a lot of Millennials and damaging their self-esteem. Come on y'all–THINK!!

The Truth About Teens Sexting – ABC News
Hey! Remember to sign up.
An exciting new program fromAl Duncan Enterprises LLC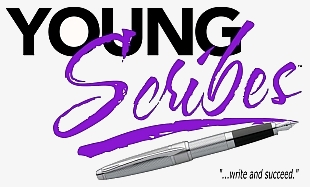 Latest News
Speaker for Your Event?
Contact
Fill out the form here or feel free to contact us directly at:
Al Duncan Enterprises LLC
4920 Flat Shoals Pkwy
Suite 102-219
Decatur, GA 30034
1-888-810-4302