Duncan Nugget® #312:
Accurate self-assessment is
crucial to exceptional performance. 
Where do you stand on your soft skills? If you are not sure, here are 7 quick and easy quizzes about a few of your soft skills.
If people experience the exact same thing, why do they have different versions of reality?
I'll show you.
Initially, a coffee bean is green. Once harvested and roasted, it turns brown.
Next, someone grinds up a bunch of beans, puts the coffee grounds in a filter, runs hot water over them, and voila! Countless variations of coffee—cappucino, frappacino, black, or whatever—a perfect cup of coffee for whomever is drinking it.
Can anyone re-create the original coffee bean?
Of course not! Communication and reality work the same way.
You process reality through filters like your beliefs, values, and moods. You distort, delete, and generalize information to create the perfect cup of reality for you. Think about that.
Exceptional communicators learn to understand the filters that people use.
Million-Dollar Question:
When it comes to communication,
can you take a coffee bean and make
the perfect cup of coffee for you AND for others?
This is a video from my site for professional speakers, but there are great tips in here for anybody that has to give a speech, talk, or presentation of any type.
(HINT: If the video keeps starting and stopping, click "HD" to play in a slightly lower quality that will stream faster.)
(Original link) How To Start Your Talk or Speech – Great Pro Speakers Community Q&A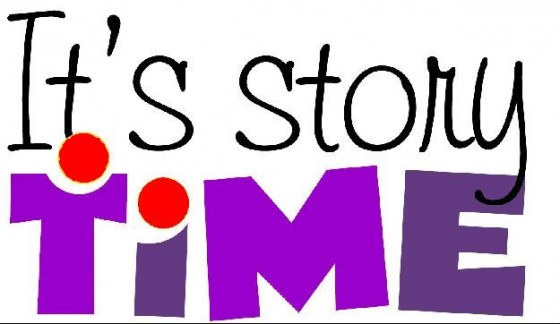 Over the last ten years or so, personal branding has become one of the "new", hot and sexy topics in the world of personal development. (It's one of my most requested topics.)
As people scurry all over the place looking for a competitive advantage in a crowded, competitive market place, personal branding experts and advice have been popping up everywhere.
Deliver value. Promote your uniqueness. Be consistent and authentic. Get yourname.com. Get a blog or fan page . Develop an online presence and please don't post anything stupid online. Do those things and you'll be able to develop a strong personal brand.
Is that really all there is to it? Eh..not quite. There's something missing.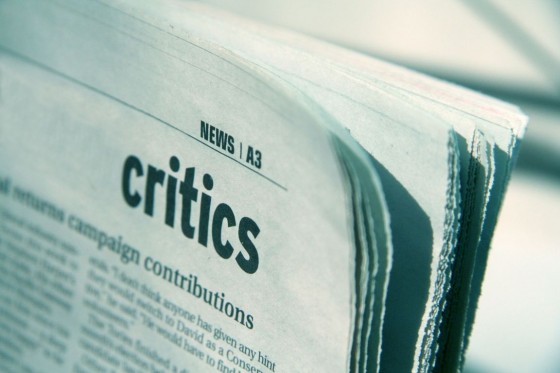 It is often beneficial to begin criticism or feedback with this question:
"What are your thoughts about ______________?"
The answer will give you insight into other person's perception of the situation. The person might even say some of the same things you were going to say. After all, we tend to critique ourselves harder than anyone else ever would.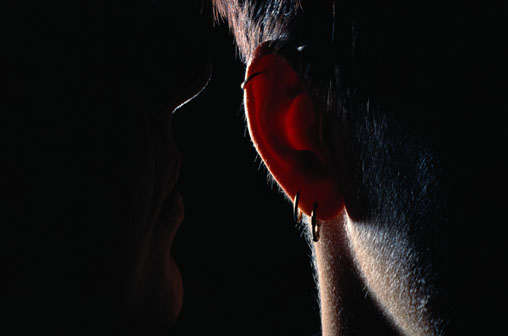 Don't they get on your nerves? They never listen. You try to say things in a different way. You try to explain yourself clearly. You try to have patience, but none of that seems to work because they just don't listen.

Who are "they"?

If you're a parent, they are you kids.

If you're teen, they are your parents.

If you're a student, they are your teachers and professors.

If you're an educator, they are your students.

If you're the boss, they are your employees.

If you're an employee, they are your supervisors.

If you're a woman, they are men.

If you're a man, they are women.

If you're smart, they are idiots.

According to those nine statements, NOBODY listens. And it's always "their" fault. Interesting.
Million-Dollar Question: 
Do YOU really listen or are you one of "them"?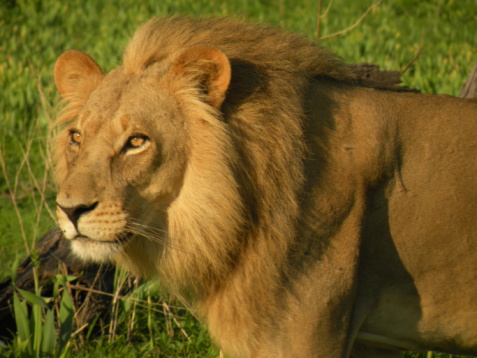 Consciously or unconsciously, everybody is on the hunt for respect. With respect comes power and influence. That's easy to see. Respect is at the core of communication and motivation. That's harder to see.

If you are communicating with somebody, especially a teenager, and he doesn't believe that you respect him, he doesn't hear you. If you're trying get somebody motivated and he doesn't believe you respect him, he won't be motivated. (Well, maybe he's motivated to get away from you!)
Hey! Remember to sign up.
An exciting new program fromAl Duncan Enterprises LLC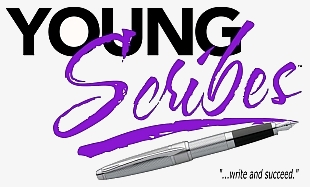 Latest News
Speaker for Your Event?
Contact
Fill out the form here or feel free to contact us directly at:
Al Duncan Enterprises LLC
4920 Flat Shoals Pkwy
Suite 102-219
Decatur, GA 30034
1-888-810-4302