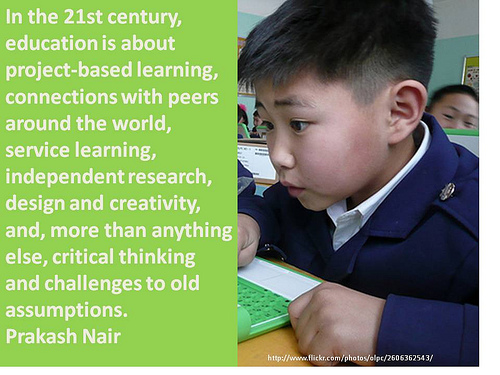 There is some great info in this article: 8 Important Education Trends in Generation Z
But… I really wish some demographer or guru would come up with a better name than Generation Z. "Digital Natives" works, but it overlaps part of the Millennial Generation (Gen Y).
---
Hey! Remember to Sign Up.
A List Of Soft Skills
Click here for a list of soft skills definitions, and behavioral indicators.
Latest News
Speaker for Your Event?

Contact Us
Fill out the form here or feel free to contact us directly at:
Al Duncan Enterprises LLC
4920 Flat Shoals Pkwy
Suite 102-219
Decatur, GA 30034
1-888-810-4302