Economists at the University of Pennsylvania analyzed 2.5 million golf putts. (You know the game, right? If given four strokes to get the ball in the hole, but you do it in 5, that's a bogey. Not good. You took too many shots. If you do it in 3 strokes, that's a birdie. Awesome.)
The analysis showed that golfers concentrated and performed better when playing to avoid bogeys versus playing for birdies. Think about that.
It shows that people tend to be more motivated by fear of loss than desire for gain.
It works the same way in life:
"All of my bills are paid. That's good enough."
"I passed the test. That's good enough."
Not cool.
That's doing just enough to get by and avoid a loss.
Million-Dollar Question:
In the game of life, are you
playing to avoid a bogey (loss)
or get a birdie (something exceptional)?
Hey! Remember to sign up.
An exciting new program fromAl Duncan Enterprises LLC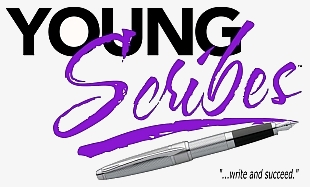 Latest News
Speaker for Your Event?
Contact
Fill out the form here or feel free to contact us directly at:
Al Duncan Enterprises LLC
4920 Flat Shoals Pkwy
Suite 102-219
Decatur, GA 30034
1-888-810-4302