If you let it, your ego will kill your bank account.

Recently, I witnessed someone have a major idiotic episode. This young guy, fresh out of grad school, buys a new, fully loaded BMW trying to show off to some woman. I'm sure you can figure out the rest of this story.

Crazy car note. Jacked up credit.

Hiding from the repo man.

No girl.

People do it all the time. "Makin' it rain, baby", but they can't afford to pay the water bill. They allow their bank accounts and credit to be ruined by the clothes, cars, jewelery, gadgets, big houses, etc. that they want to impress other people.

There's nothing wrong with having nice stuff. I'm just saying…don't let your ego lead you somewhere that your bank account can't follow.
Million-Dollar Question:
When it comes to your ego vs. your bank account,
which one wins?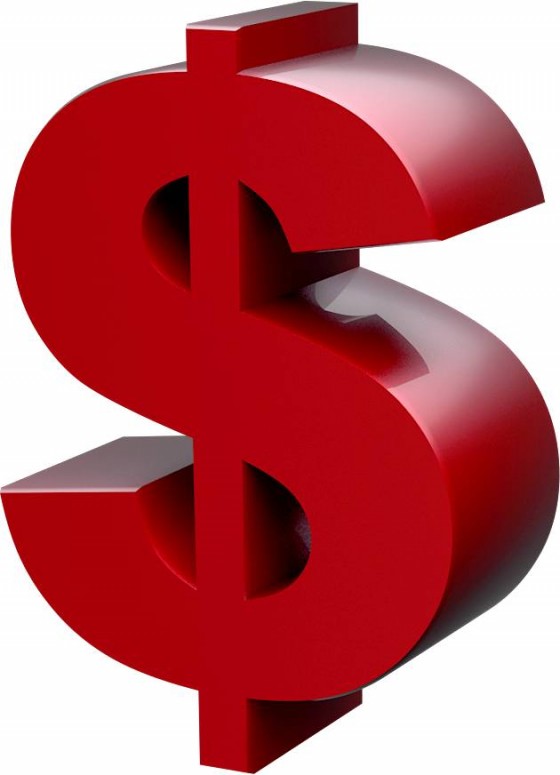 ---
Hey! Remember to Sign Up.
A List Of Soft Skills
Click here for a list of soft skills definitions, and behavioral indicators.
Latest News
Speaker for Your Event?

Contact Us
Fill out the form here or feel free to contact us directly at:
Al Duncan Enterprises LLC
4920 Flat Shoals Pkwy
Suite 102-219
Decatur, GA 30034
1-888-810-4302