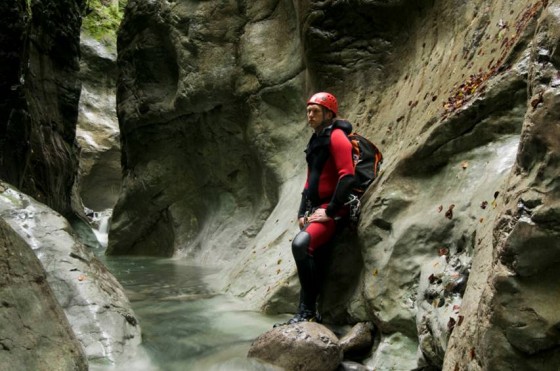 I recently talked to someone who had just quit her unfulfilling, dead-end job. She said to me, "Al, I am really upset. I feel bad. I have never quit on anything before."
I felt her pain. I could feel where she was coming from. But two minutes after she said that, she was feeling a lot better.

Why? What happened? I helped to her understand the difference between quitting and giving up.

"Quitters never win."

Garbage.

Sometimes quitters do win. Quit smoking? You win. Quit being lazy? You win. Quit blaming others for your mess? You win.
Quit a dead-end job and you will definitely win.

Some people quit because they give up. Some people quit in order to move up.
Million-Dollar Question: 
Are you giving up or moving up?
---
Hey! Remember to Sign Up.
A List Of Soft Skills
Click here for a list of soft skills definitions, and behavioral indicators.
Latest News
Speaker for Your Event?

Contact Us
Fill out the form here or feel free to contact us directly at:
Al Duncan Enterprises LLC
4920 Flat Shoals Pkwy
Suite 102-219
Decatur, GA 30034
1-888-810-4302