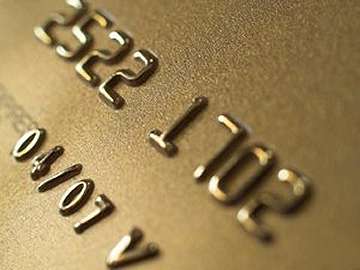 My first semester in college (Carnegie Mellon University) I maxed out, not one, but two credit cards. 

Idiot.
It took me ten years to fix up that mess. (I didn't have a job so I couldn't pay the bill. Did I mention…idiot?)

According to research, 50% of all college students max out their credit cards. So, make sure you have limit that you can manage and only use your card for emergencies and necessities…

…not "nice-i-ties".

Related Articles: 4 Keys for Smart Credit Card Use

---
Hey! Remember to Sign Up.
A List Of Soft Skills
Click here for a list of soft skills definitions, and behavioral indicators.
Latest News
Speaker for Your Event?

Contact Us
Fill out the form here or feel free to contact us directly at:
Al Duncan Enterprises LLC
4920 Flat Shoals Pkwy
Suite 102-219
Decatur, GA 30034
1-888-810-4302